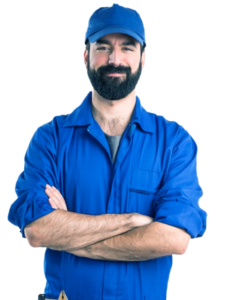 From web designers to marketers, customers to CEOs, everyone has an opinion on web design.
That's what makes the web so diverse and interesting! 
But your design strategy can't rely solely on personal opinions while hoping for the best. Sure, your website will be creative, but will it be effective?
What is it all about?
It's "visual editor" plugin.Think of it like this: instead of messing around in an editor, with short codes and stuff like that, you edit the page exactly as it looks like on the front end. 
Now you can build website applying engaging and conversion based strategy, with matching tools and training. 
In other words, you can start building your online presence from the day one. 
Why is this important?
I used to ask established marketers for help or advice, or outsourcing technical stuff,
often being misunderstood, stuck or discouraged.
Why is that?
People don't have time for you.
The pace of life is really fast lately, the information is click away,
everything changes before you know what happened.
Why is this company different?
I would say they are marketer-friendly. They offer tools and video training how, why and when you can use it.
They have different engaging and conversion based products, including affordable all-included membership. You will have everything on one platform and save money and time. Here is how some of their tools work;
Any additional benefit?
At Thrive University you can get access to more than 20 different guides, video courses, training webinar recordings and interactive content to help you build your online business. Later on, when you learn how to use tools and techniques their platform provide, you will be able to sell your newly acquired services and skills. You can also set up Online course, WooCommerce, and much more.
Any particular drawbacks?
They are not offering trial period, but it should be O:K: After all, your plan is to stay and success, not to try and leave. However, you are protected by a 30 day money back guarantee. Just in case.
Go see for yourself: http://imarketsales.com/wsbuilder
Best:
Mita Radosh
IMarket Team Manager